A New Age of Residential Lettings & Management
SD Investments & Managements are a dedicated team of property professionals who operate under the philosophy of providing our clients with an individually tailored service by going the extra mile. We focus our attention on high end furnished lettings in the residential markets of Central and North London.
We pride ourselves on our devoted in-house management team who look after all our rentals, proving us with the 'peace of mind' that our clients are fully satisfied. We understand the need for impeccable and efficient service, especially in this day and age and that is why our clients get that home away from home feeling when they rent from us.
Boydell Court
St John's Wood Park
London NW8 6NJ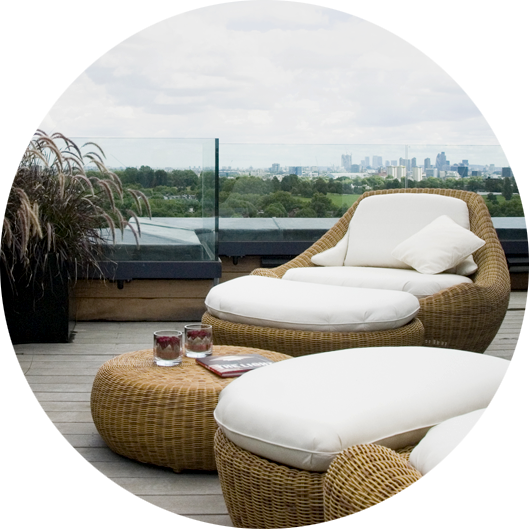 WE ARE HERE TO HELP
Get in touch