WE ARE HERE TO HELP
Management with a personal touch
Finding good, competent and efficient block management these days is rare. Only a select few companies in the industry truly understand and apply the vital management principal of making life better for residents.
Here at SD – we get it. We know it's all about a true sense of service, aiming to solve any issue, however small, immediately.
Our in-house management team have the relevant skills, experience and attitude to protect and ensure your asset is working to the standard you expect.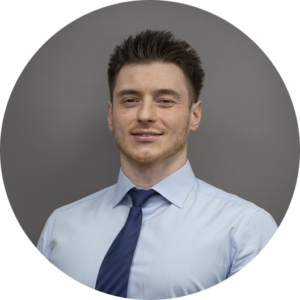 Alex Clim
Property Maintenance Manager

Maintenance form
Please use the form below to report any faults or maintenance problems with your accomodation.