ABOUT US
What We Do
SD Investments & Managements are a dedicated team of property professionals, spanning the sectors of rentals, development and investment, with a central London bias. We source, secure and develop various opportunities in both the London residential and Commercial property sectors. 
With over 30 years of construction, development and management experience under their belts, the in-house SD Investments & Management team are highly versatile, responding to and creating market opportunities with remarkable speed and efficiency.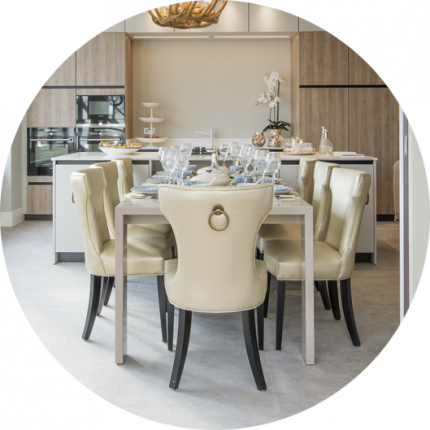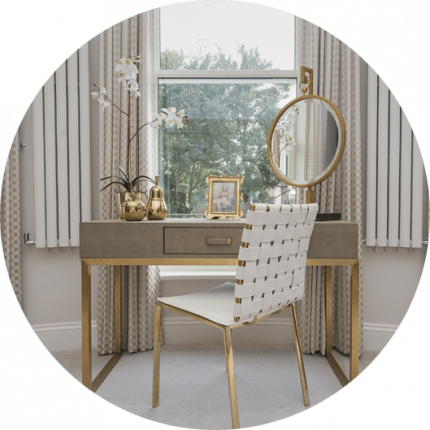 OUR HISTORY
30 Years of Experience
SD Investments & Management was formed back in 2007 by our current CEO, Sony Douer and is rooted in humble beginnings. Over the last twelve years our portfolio has expanded exponentially; from a mere 50 units in one location to over 230 units spanning 15 locations. Our team has grown too; we currently employ 13 dedicated, full time and part time staff who serve our company with the utmost professionalism.
Our history and experience as developers began over 30 years ago. Previous projects that we undertook range from modern apartments blocks and luxurious housing to hotels and health clubs. Some of our most well known developments include the Marriot Hotel in Maida Vale and the upcoming conversion of St Johns Wood's Police Station.
OUR STRATEGY
We aren't your typical property firm. Our strategy at SD Investments & managements has developed over time as our business grew and combined the sectors of development and investment with residential lettings and management. When investing and developing, the cornerstone of our strategy was satisfying and anticipating the potential needs of our clients.
Once we moved over into the more efficiency driven management and lettings sector, we noticed that tenants personal needs were often neglected. Therefore, our unique approach fuses the two key elements of both sectors; the efficiency from the management side and the client tailored service from the development sector. This outlooks manifests itself in our property portfolio; all of which include bespoke interiors and luxury finishes and an inhouse management team who manage our entire portfolio.
Our strategy and professional team have earned us a sterling reputation in NW8 and NW3 amongst the local property professionals as a firm which works with extraordinary speed and efficiency and are easy to work with.
So, if you've got a property-investment opportunity in or around central London and are seeking a partner, or if you would like to speak to one of the team about it, please do not hesitate to call us.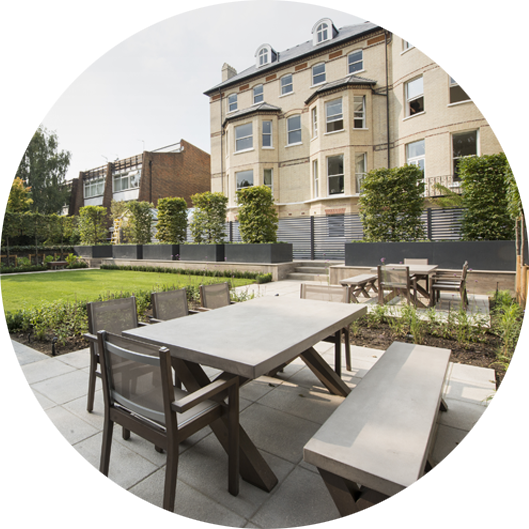 SD Investments & Management
Trading as : S.D. MANAGEMENT LIMITED
Reg.#: 06294459
Registered Address: 68 Grafton Way, London, United Kingdom, W1T 5DS
Trading & Correspondance Address: SD Management, Unit 1 Boydell Court, St Johns Wood Park, NW8 6NJ
Please click here to find a copy of our CMP Certificate.
Please click here to find a link to the Propertymark Conduct and Membership Rules.
Please click here to find a copy of our PRS Certificate.
Please click here to find a copy of our MyDeposit Membership Certificate.
Please click here to find a copy of the Landlord Fee Schedule.